A collabortive theatre piece currently being developed by
The Georgetown Theatre Company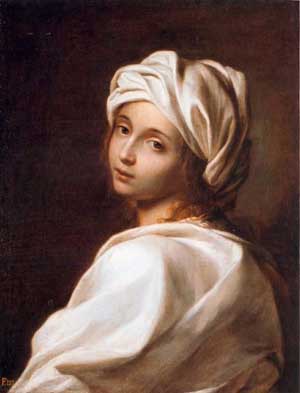 Beatrice Cenci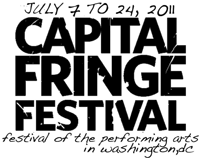 Directed by Nick Allen & Catherine Aselford

with Nick Allen, Jacinda Bronaugh, Sun King Davis,
Prairie Griffith, Justin Mohay & Madeline Ruskin

Saturday July 9 @ Noon
Friday July 15 @ 8pm
Tuesday July 19 @ 6:45pm
Friday July 22 @ 6pm
Sunday July 24 @ 7pm

Fort Fringe -- Redrum located at 612 L Street NW, Washington, DC.

This production is presented as a part of the 2011 Capital Fringe Festival.
A program of the Washington, DC non-profit Capital Fringe.

Belle Parricide is a collaborative theatre piece currently being developed by
The Georgetown Theatre Company


Who was Beatrice Cenci? Victim or Murderess? Sinner or Saint? Violated Virgin or Calculating Seductress?

In 1598, they found her father's body, presumably the victim of an accident. But even in those days, there was la scientifica della polizia (CSI) and soon it was clear that Francesco Cenci had been murdered.

Dozens of stories swirled around the notorious Cenci family… incest…greed…violence…promiscuity….

Beatrice's story fascinated Shelley, Dumas, Hawthorne, Stendhal and Artaud.

Now, 5 playwrights collaborate to examine the possibilities.

Join us as we develop BELLE PARRICIDE through readings and discussions!



The Playwrights
Lori Fischer
Monique LaForce
Rebecca Nesvet
| | | | | |
| --- | --- | --- | --- | --- |
| | | | | |
| | Lucy Tyler | | Alia Faith Williams | |