Guillotine Theatre &
Dead Men's Hollow

present

CIVIL WAR SONGS & LETTERS

8:00pm Saturday May 3

at the Athenaeum
201 Prince Street
Alexandria VA 22314

$10 at the door,
or through paypal:
http://www.nvfaa.org/events/civil-war-songs-and-letters-0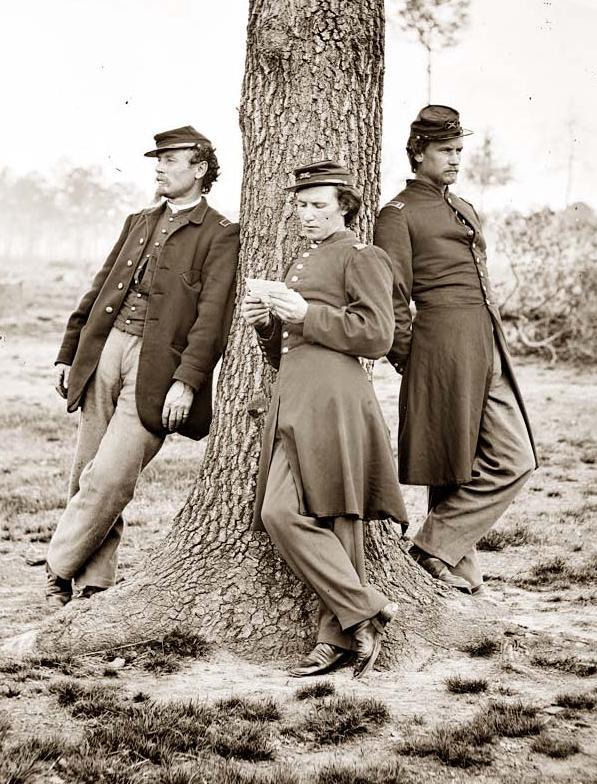 Dead Men's Hollow began as an impromptu backyard pick n' sing in the summer of 2001. Today the group is a well-established regional band. Dead Men's Hollow performs at a wide range of venues, from churches, bars, and festivals to fine arts halls such as Strathmore and the Kennedy Center.

Dead Men's Hollow draws its influences from bluegrass, country, blues, and gospel. The result is a unique sound of tight harmony vocals backed by traditional bluegrass instrumentation: fiddle, banjo, mandolin, upright bass, and guitar. The group's repertoire comprises a vast array of original and traditional music, encompassing the early centuries of America's musical history as well as modern tales of love and loss.

The group has recorded four commercially released CDs and has tracks on numerous compilation CDs, appeared on national television, received 18 Washington Area Music Association "Wammie" Award nominations, won six Wammie Awards—including Best Bluegrass Group and Bluegrass Album of the Year—and continues to be played on radio programs around the world.